Below grade waterproofing is all about preventing or stopping leaks that might occur underground. This form of leak intrusion can be especially treacherous as it can be easily overlooked and result in extensive repair costs. Alamo Waterproofing Services is licensed to perform positive below-grade cement applications. We'll use carefully-honed waterproofing techniques that allow our materials to adhere to the structural walls with iron-clad strength. Leaving nothing to chance, our experts examine the location to assess the best type of drainage system to use during below-grade waterproofing, should we discover that drainage is necessary to restore your property.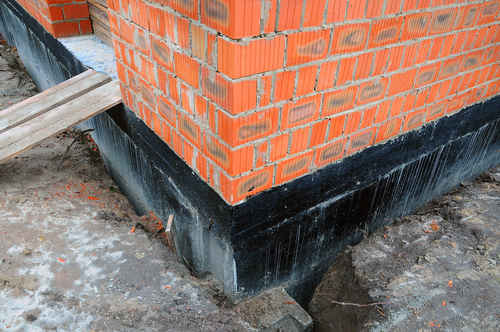 ---
Commitment to Excellence
We'll also maintain continuity between your above and below grade sites by establishing a secure vapor barrier that will protect both parts and the waterproof membrane. We're committed to using only the most effective materials, such as Bentonite, to give your building the most efficient below-grade protection available. Bentonite and similar materials have highly absorbent properties that will take on all the moisture present in the surrounding soil. We use such materials because of their ability to absorb a great deal of moisture and create their own barriers that repel not only moisture, but also harmful chemicals as well.
---
Give Us a Call
If you have any questions about our below grade applications or if you would like to schedule a consultation, please contact us at 210-648-2100 today.