Any good waterproofing contractor understands that prevention is only part of the job. Sometimes restoration and repair solutions are simply unavoidable, and no matter how durable your building is, it's still subject to decay over time. The only way to breathe life into it is through constant care, and that includes restoration efforts. Alamo Waterproofing Services operates as an expert building restoration contractor ready to provide solutions for any decaying structure. We encourage our clients to think of these protective measures as a way to keep buildings functional, appealing, and valuable as a long-term investment.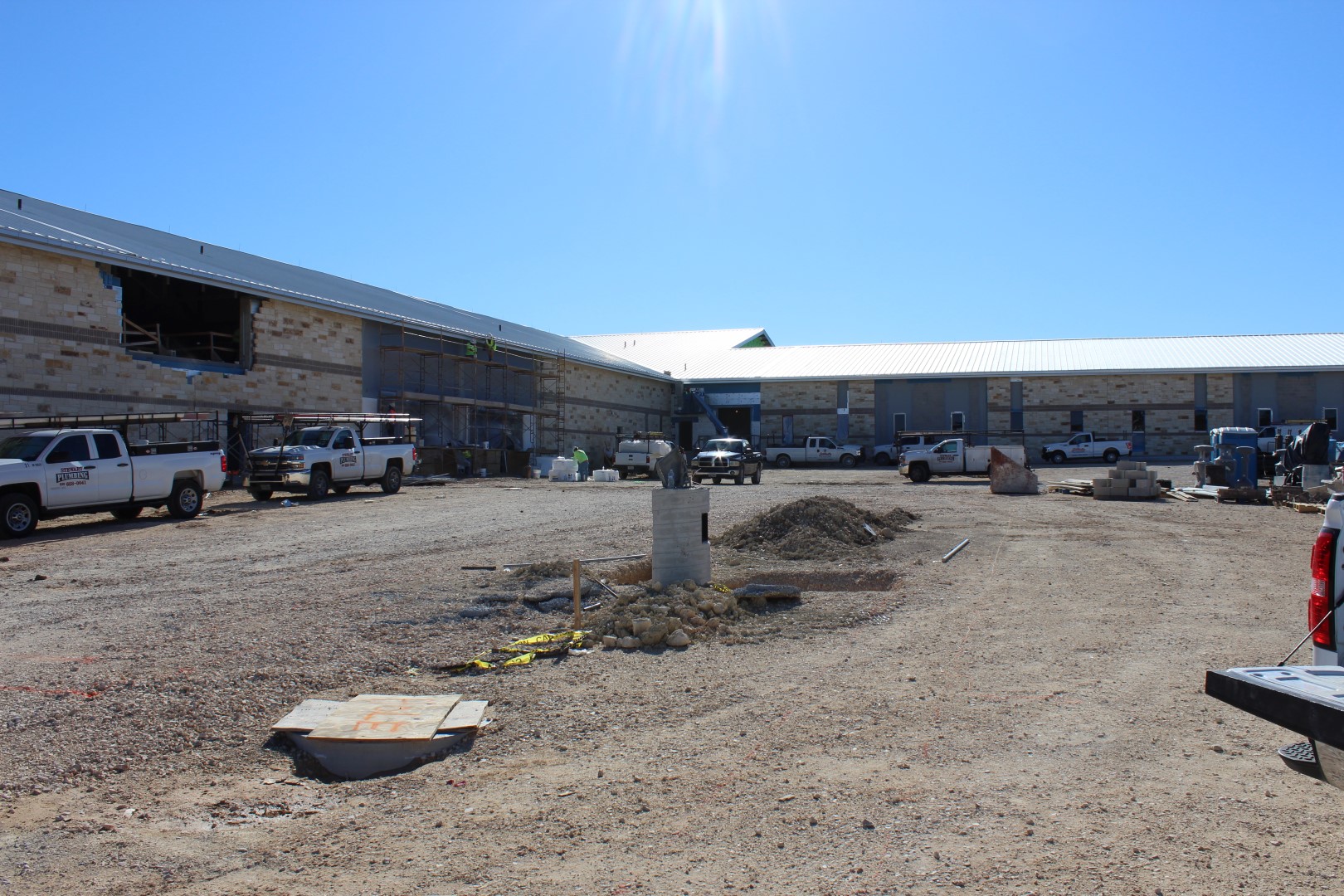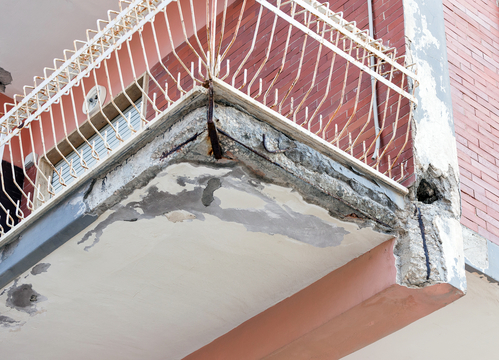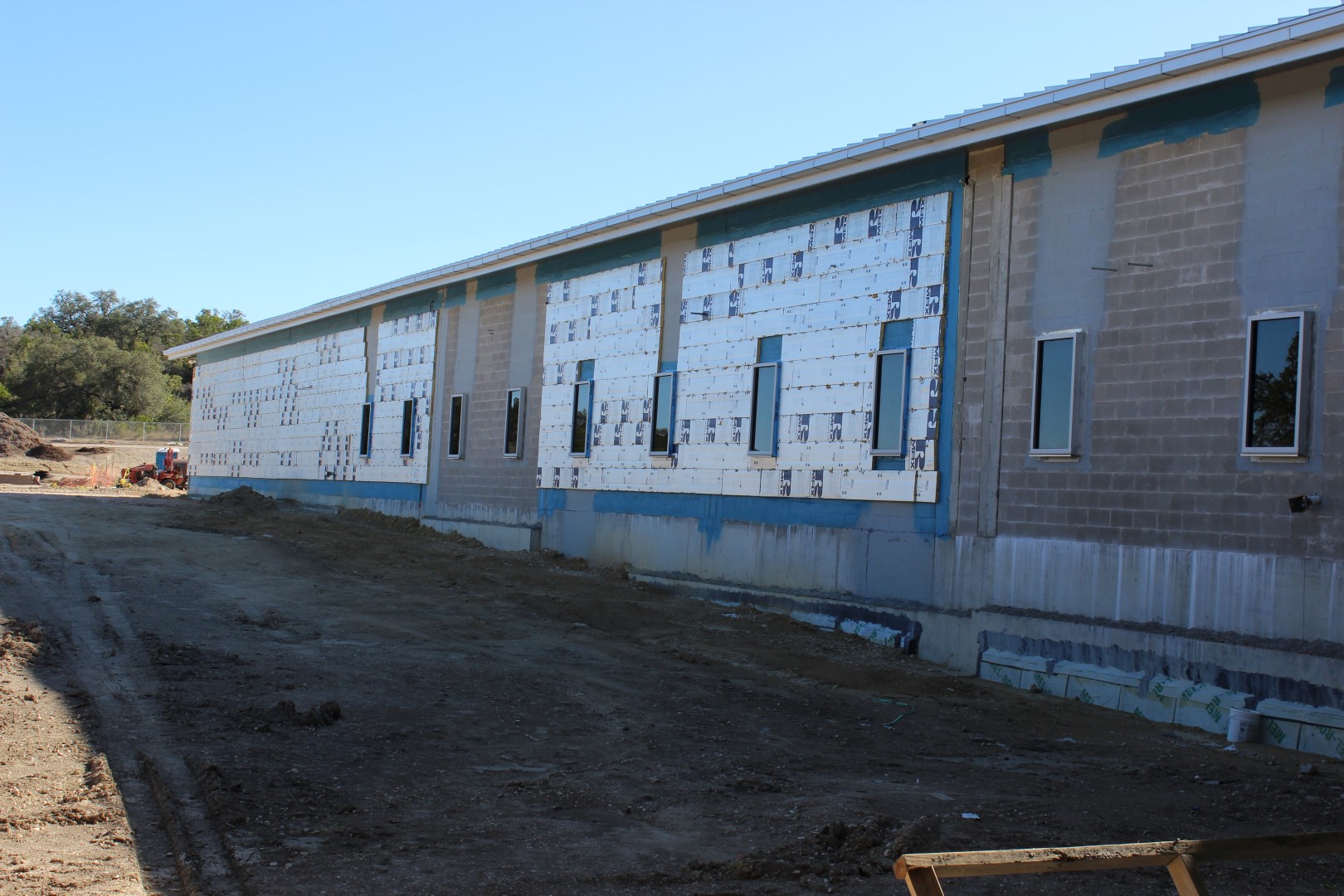 ---
At Alamo Waterproofing Services, we provide a complete line of repair services such as brick and stone repair to improve the look and functionality of an exterior facade. We'll update the joints and replace any worn out bricks or other materials. We also specialize in general repairs so that unseen deterioration isn't allowing moisture to enter your exterior wall. We can also provide you with complete assistance if you've had your current expansion joint system for a decade or more. The substrate will begin deteriorating at this point and cause hazards, but maintenance from Alamo Waterproofing will help you avoid expensive repairs or liability issues. If you own a home or business in San Antonio, we're your building repair contractor of choice for peace of mind and a professional job done right.
---
Give Us a Call!
If you have any questions regarding our restoration work or if you would like to schedule a consultation, please contact us at 210-648-2100 today.